Hi everybody !
My first week in Glasgow was really good !
At the beginning, the first thing that surprised me were the differences between France and Scotland. Indeed, for example, when I left the Glasgow Airport, I saw that traffic in United Kingdom is very different than in France. Indeed, traffic is reversed, In UK, you drive on the left side, while in France we drive on the right side.
Moreover, I had already visited many buildings and museum only in one week. Indeed, I visited Kelvingrove Art Gallery and Museum. In my view, it's one of the best museums in Glasgow.
During my first week-end, I visited also many other monuments in Glasgow, like for example the River Clyde with Clyde Auditorium, my favorite building in Glasgow, the SEC center or SSE Hydro, it's a beautiful place to see.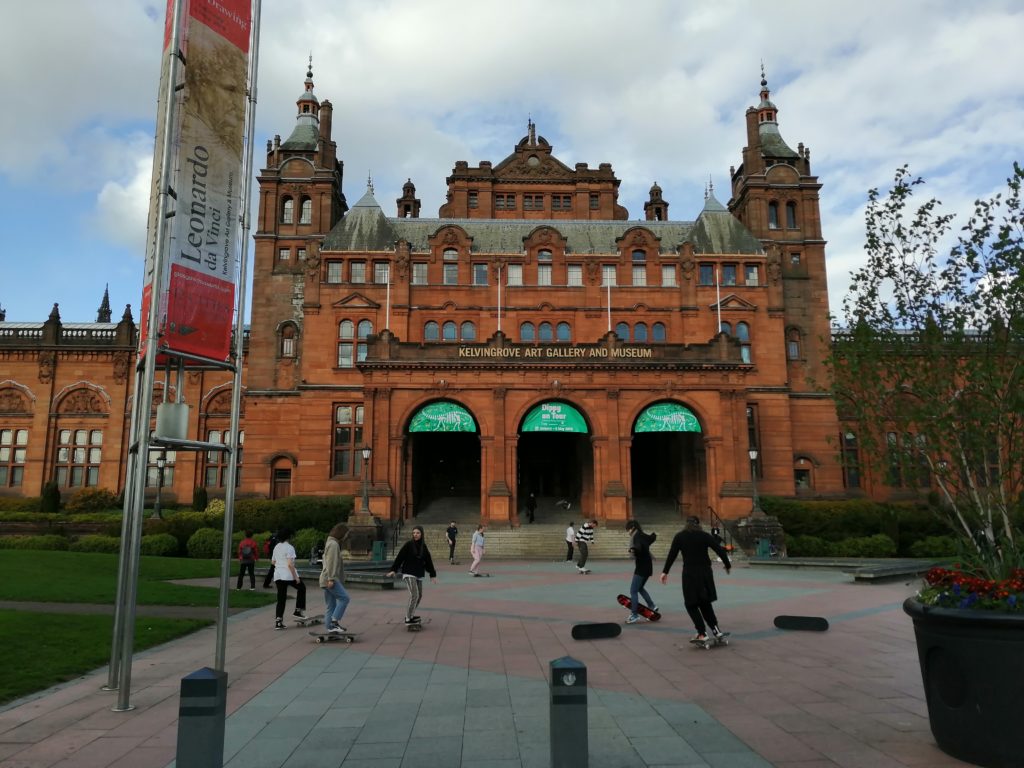 I also have a lot to visit in Glasgow and Scotland. First in Glasgow, I haven't visit many buildings yet, as the Necropolis, Riverside Museum, Botanic Garden, and many other things to do. Furthermore, there are also other cities to visit, like for example Edinburgh, Loch ness, Aberdeen or Newcastle Upon Tyne. I think that it will be a very good and beautiful experience for us.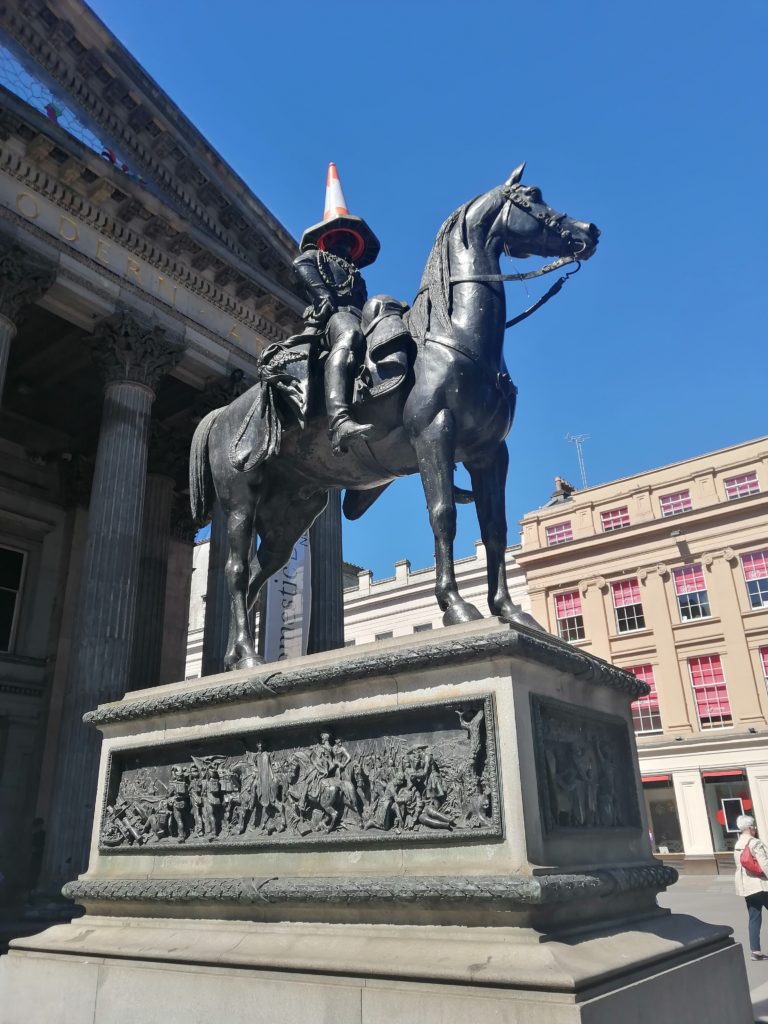 Wellington Statue in front of  the Gallery of Modern Art !
Then, about Fatbuzz, my first week was very interesting and I met the team that works at Fatbuzz. Besides, I had some tasks to do, for example I reduced many pictures with Dimitri thanks to Photoshop for a website. After that, we did information research, about Fatbuzz Customers.
See you soon !
Yassine